The 2022 harvest has recently ended, and as I am writing, a couple of vats have already finished fermenting and we are transferring the wine to the warmth of the cellar.
Let me share with you our impressions of this vintage, which has been a bit bizarre, but has still given us great satisfaction.
The seasonal pattern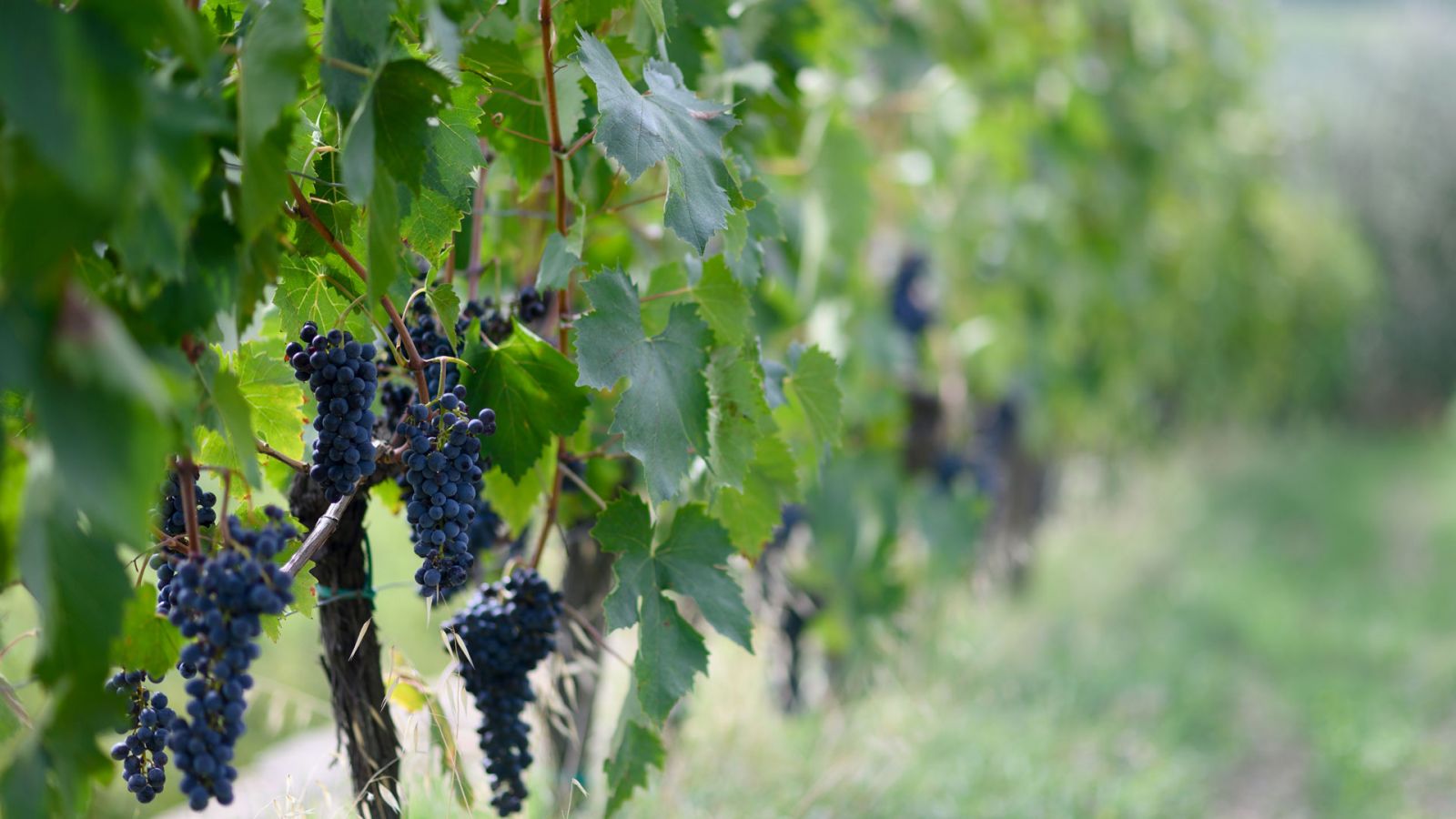 The winter was not particularly cold and there was not much rain all spring. From late May all through July, we had very high temperatures with very few millimeters of rain falling.
We were a bit worried by mid-summer: 1. driven by the high temperatures, the maturation of the grapes was already well-advanced, and 2. there was a risk that the vines could be subjected to water stress and stall the ripening process.
Luckily, August brought cooler temperatures that made it possible to maintain the acidity, in addition to lots of rain that rehydrated the plants and guaranteed consistent ripening.
Due to the intense heat in the early summer months, we thought we would need to bring the harvest forward from the normal time in the second half of September. However, the ripening slowed down a bit in September instead, which allowed us to operate in the standard timeframe and rebalance the technical maturation (sugar and acidity) with the phenolic maturity (tannins).
The harvest moment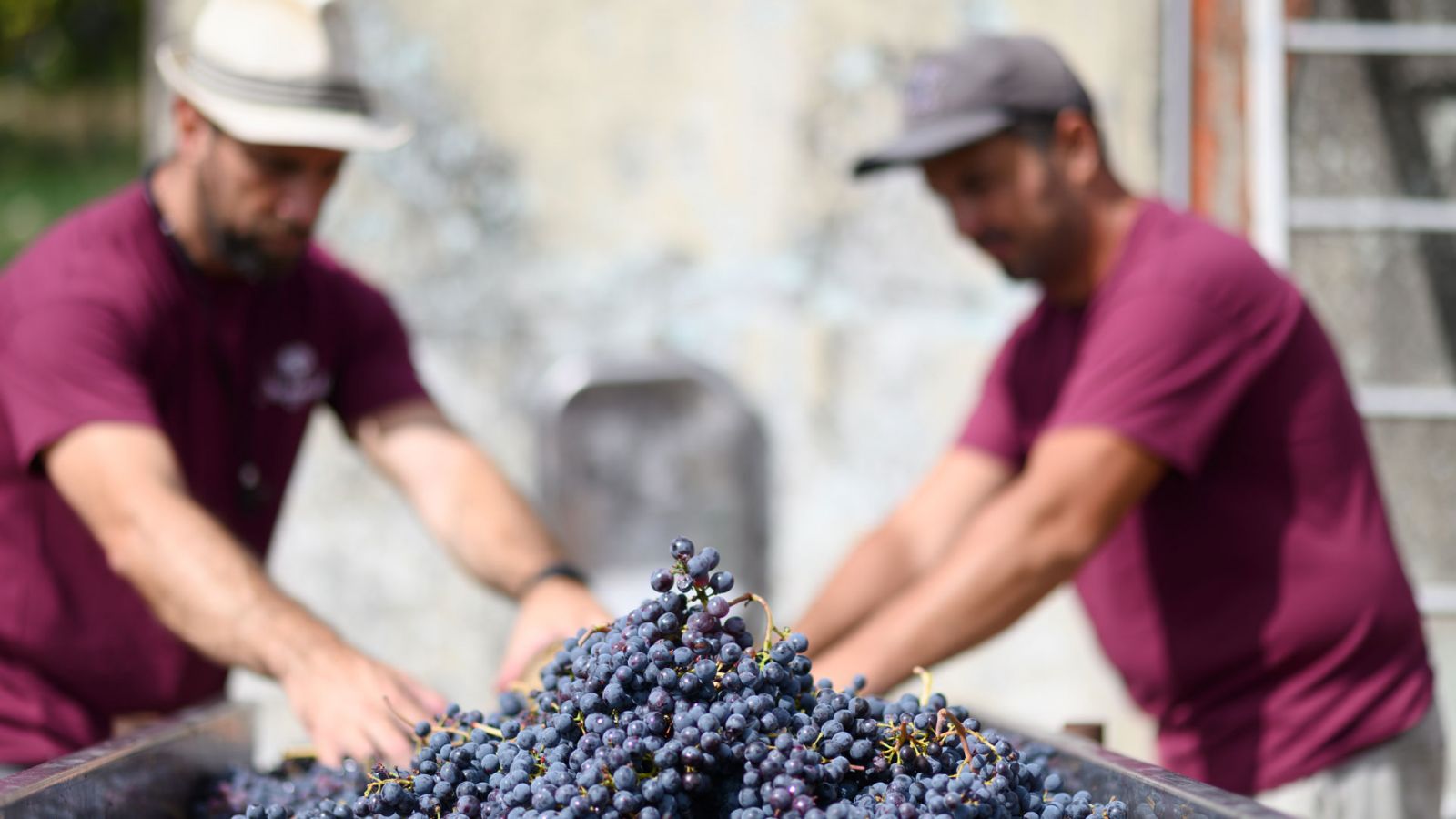 The Merlot (that when combined with Cabernet makes up our Monteficalle IGT) was picked on September 6th, as it is the grape variety with the shortest growing cycle. Thereafter, we harvested Trebbiano and Malvasia for our Vin Santo.
The most challenging part of the harvest, that of Sangiovese along with its complementary Canaiolo and Colorino, began on September 19th and continued for a couple of days taking advantage of the good weather. Last out to be harvested was the Cabernet Sauvignon.
We would like to share some beautiful harvest day images as we wait to taste the first wines from this fantastic vintage in 2024.