Our Family Library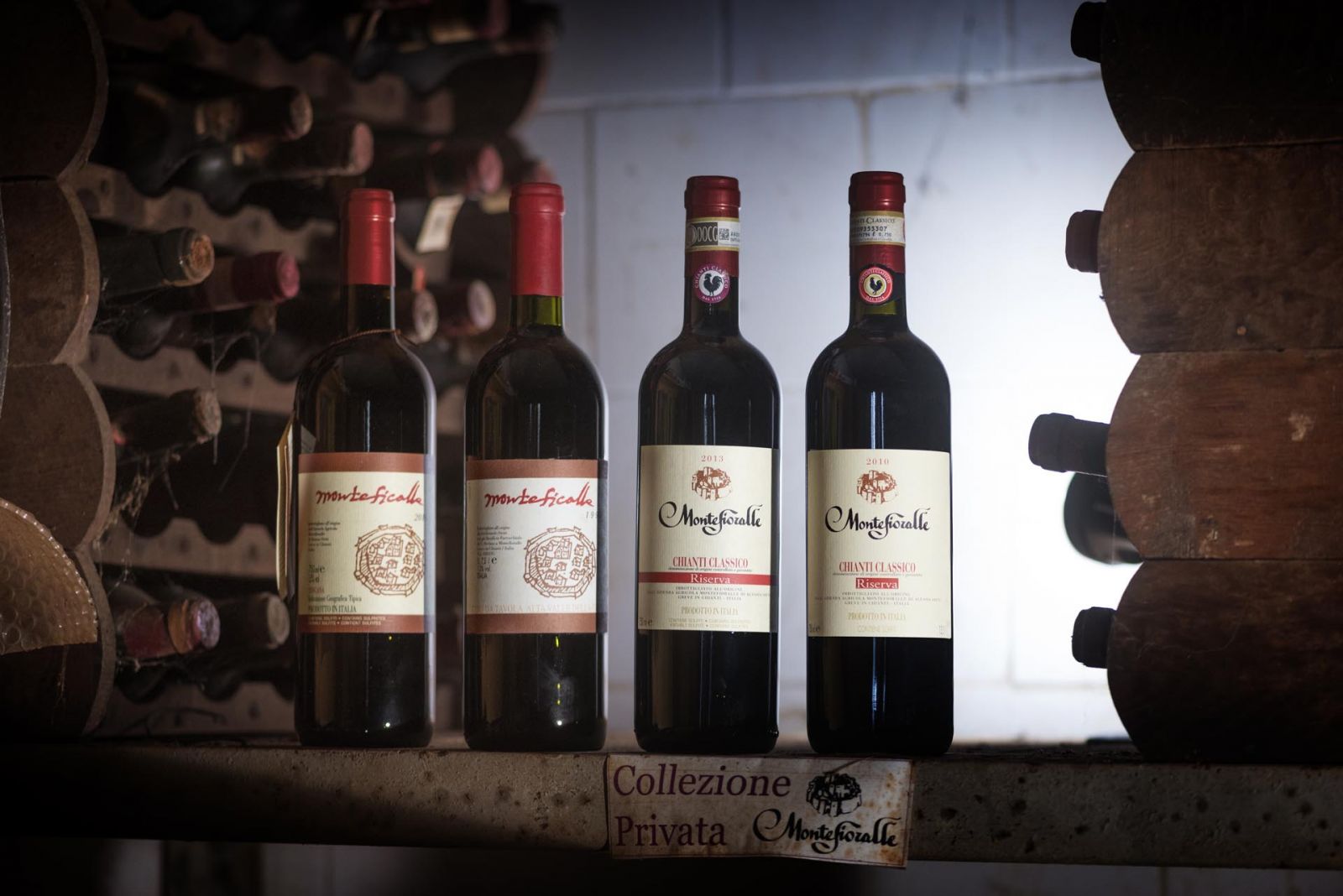 When we bring people to our wine cellar during wine tours, many ask us if it is possible to buy some of the older vintages that we have on the shelf marked "collezione privata" (private collection).
These are Chianti Classico Riserva and Monteficalle IGT bottles that we put aside every year as a "Family Library" with the aim of opening them on special occasions or just store them as part of the winery's historical memory.
Upon suggestion from several of you, we started to put aside more bottles for a couple of years, in order to one day be able to open up our Family Library for our clients. In that way, we would be able to offer you wines that are already at the height of their lives.
That day has now arrived!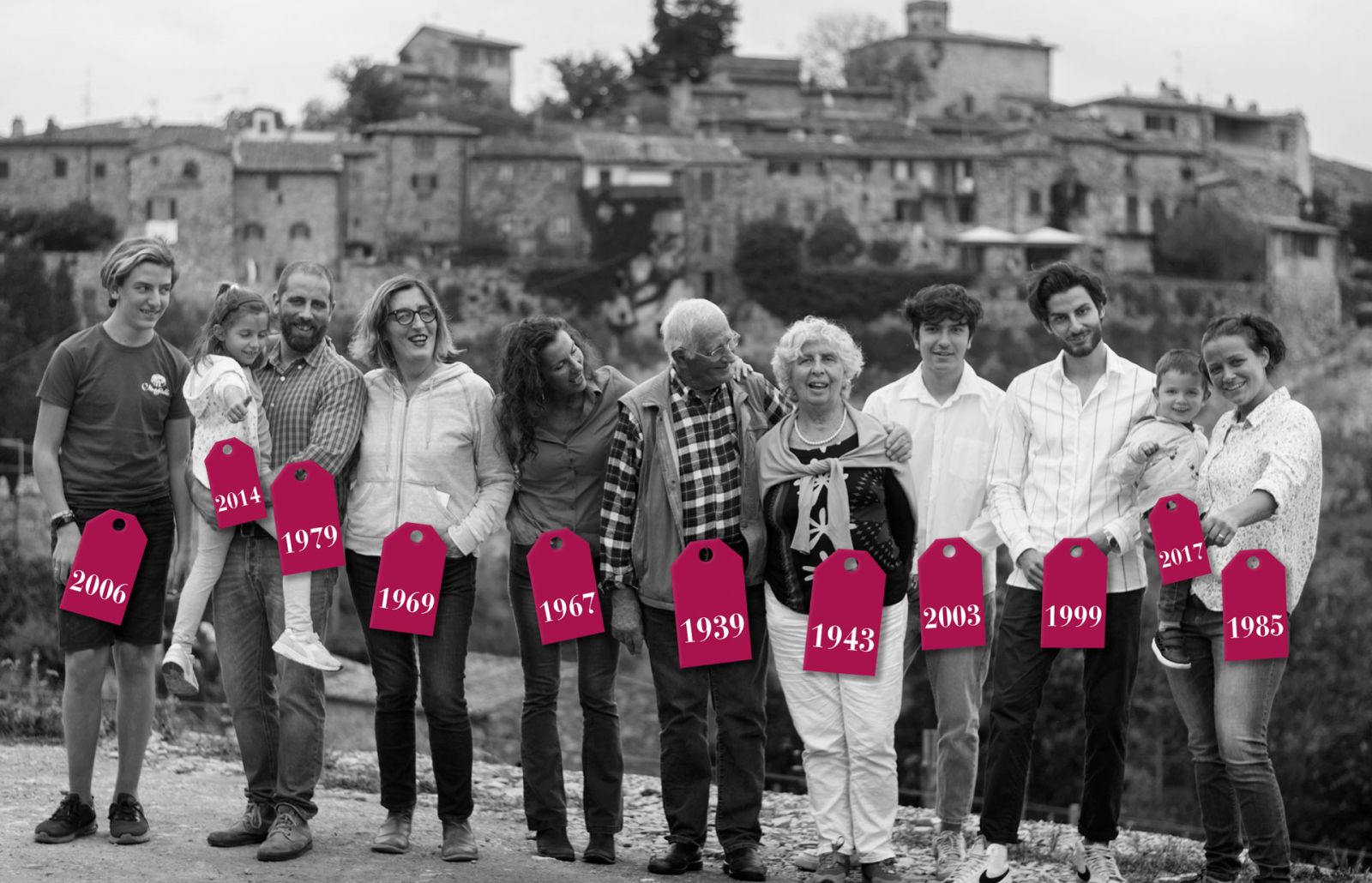 Which wines of the Family Library are available to order?
Currently, there are few bottles in the Family Library, however, every year in November a number of bottles will be released. There will be more bottles available of the more recent vintages, while there will be fewer of the older vintages to order.
You will not find any very old vintages because we do not want to sell wines where the maturation curve is on its way downward.
Who can buy these wines?
Those of you who know us are well aware that our family winery does not have the means to make big offers or discounts during Black Friday, unlike the major brands. Therefore, we have decided to launch the wines of the Family Library at this time in the following manner:
Between the 12th and the 27th of November 2022, anyone can buy the wines in the Family Library. During that same week, the Wine Club members will receive a discount in relation to their membership tier.
Subsequently, from the 28th of November 2022 until next year, the remainder of the wines in the Family Library will be available only for Wine Club members at full price.