Picnic + Light painting on ancient walls - Sunday 17 September 2023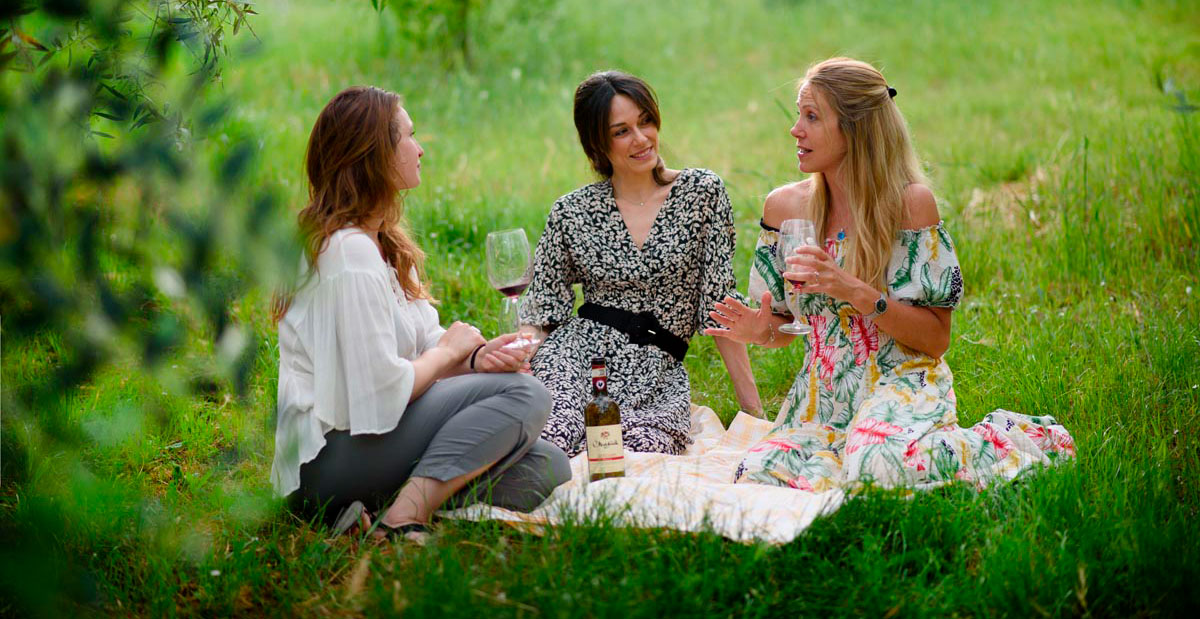 Should you decide to attend, we warmly invite you to enjoy a serene sunset amidst the beautiful vineyards of our winery. Chef Niccolò Palumbo, from the 1 Michelin Star restaurant Paca in Prato, has created a special menu exclusively for our guests.
You will be able to sample the exquisite wines produced by the members of the Montefioralle Vintners' Association.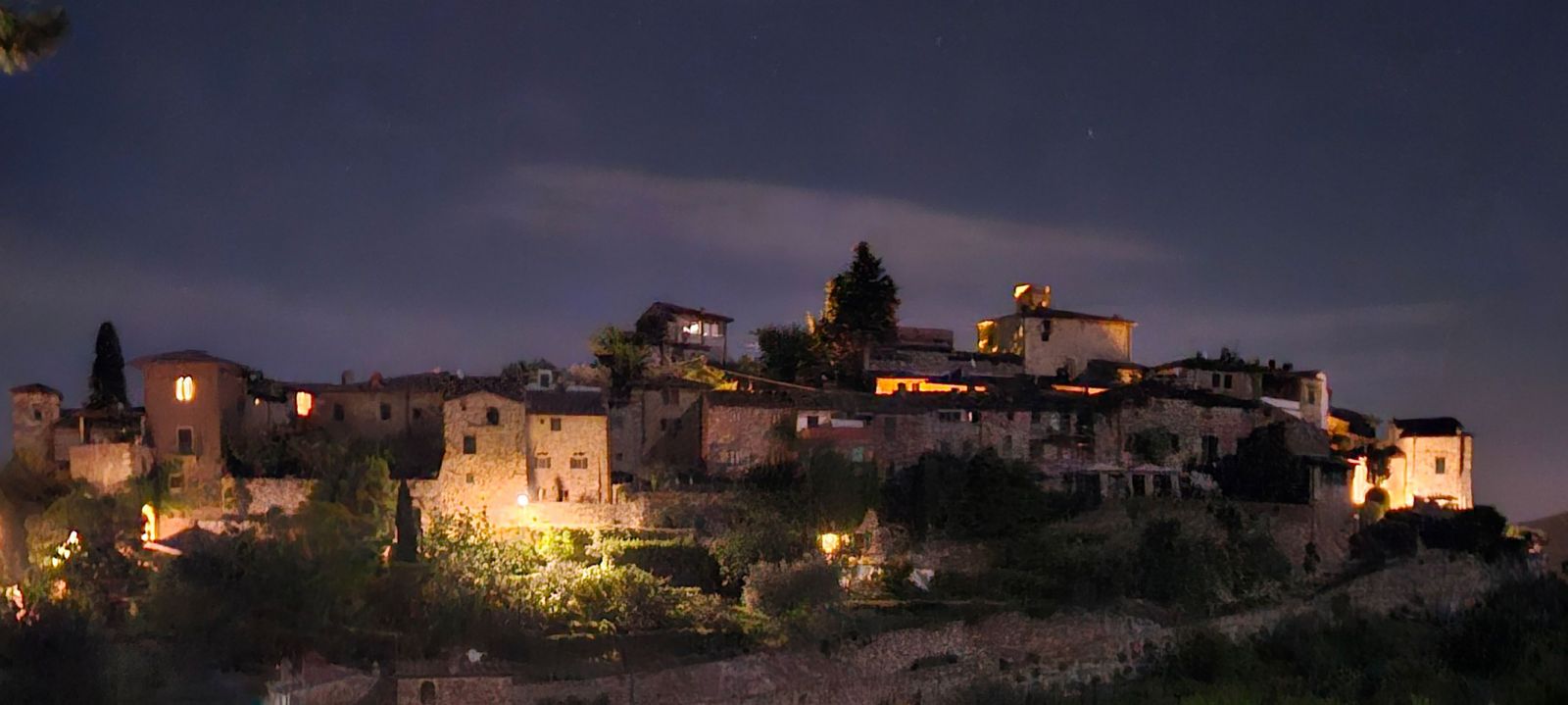 Afterward, you can "make brushes" of light with powerful electrical flashlights on the ancient walls of the Montefioralle village. This will be done with the so-called light painting technique.
Event tickets are available on the Montefioralle Vintners' Association's website: www.viticoltorimontefioralle.com